Family Eye Care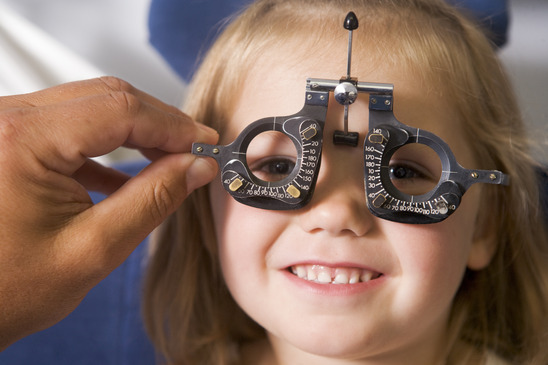 Your hometown, family eye care doctor is Dr. Doug Hauschild.
Serving the greater Weaverville area since 1984.
Keep your eyes healthy and strong; schedule an examination today.
Office Hours By Appointment
Monday - Friday: 9am to 5pm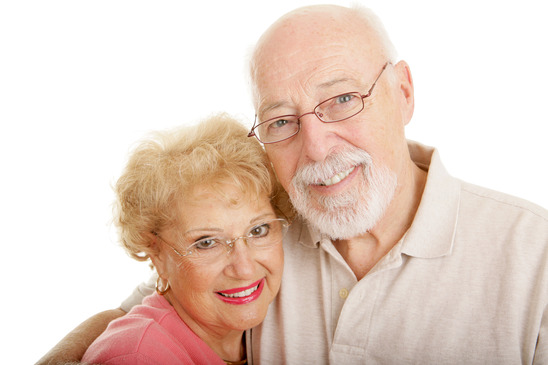 My son had an appointment with Weaverville Eye Associates. Dr. Doug made quite an impression on him. He claims he'll go nowhere else! If you're looking for a great doctor, with a kindhearted professional staff, look no further, you've found the place!!
Great comprehensive, no nonsense care.
I recommend Weaverville Eye Associates. The Dr. is more thorough than any eye doctor I've been to. He and his staff are so kind!
Went to this place back in 2015 when I was younger and they treated me great! Came back this year 2021 and they remembered me. Felt good to know they care about their customers. Definitely a place to go to!